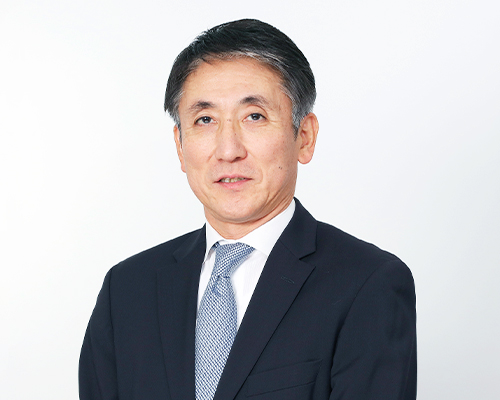 Making Innovation 2025
~Towards a Better Future~
We, Marubeni Aerospace Corporation, have originally started business in the aviation related area for both civil and defense applications. Currently we have expanded our sphere, not only in aviation but also to the ground and maritime related defense business, and moreover, have actively expanded into the space related business, with a mission to contribute to socioeconomic development, national security, and to improve people's safety and living.
Our business policy is conformity with the creed of Marubeni Group, "Sei, Shin, Wa". "Sei" means observance of rules and compliance, "Shin" means sustained challenge for new things, and "Wa" means our organizational strength by means of team-work. And all of our employees continue to work together with our vision "to become a company that will continuously create the future by providing innovative solutions as a reliable partner, to our clients and companies around the globe"
To comply to the recent world-wide rapid transformation, in 2020, we launched a new medium-term management strategy called, "Making Innovation 2025", in response to Marubeni Group's management strategy. We will act faithfully with observance of the rules, will challenge to new opportunities resolutely, and will continue to transform and evolve to become a stronger organization, to contribute to the improvement of people's safety and living, which is our ultimate goal.