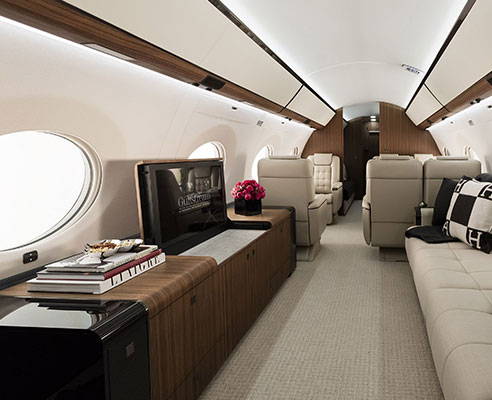 "Aircraft owned by individuals" goes by various names, such as "personal jets", "private jets" and "corporate jets" depending on the usage of the aircraft.
Due to the characteristics of the aircraft, we have been marketing Gulfstream both as a Business Jet and for private use for more than 30 years.
Business Jets provides various advantages over the use of commercial airlines including time saving, comfort and safety over the use of commercial airlines.
Especially the saving time may be the most important for those working in the international business environment.
Depending on the needs of our clients, there are many ways we can arrange charter flights.  
We can arrange a direct flight from your nearest airport to a particular destination.
We can arrange business jet travel for regional flights from base airports in the USA, Europe etc.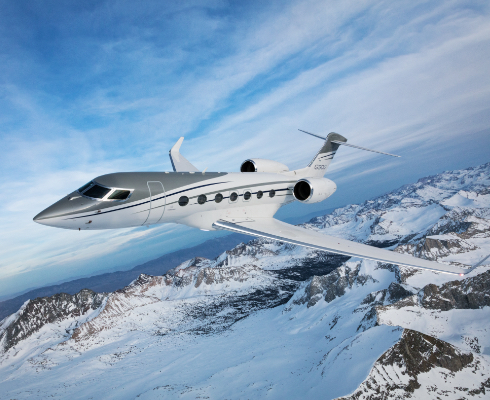 However, owning your own Business Jet provides maximum flexibility.
As the representative of Gulfstream, we coordinate purchases of Business Jets.
Our support to clients does not end when we conclude the sale of an aircraft.
As a representative of Jet Aviation (a subsidiary of General Dynamics), one of the largest Business Jet Operating companies in the world, we provide services such as : Aircraft registration, crew management, maintenance schedule management, flight coordination and domestic parking.
We provide maintenance services under the "MJ Jet Center" brand name in cooperation with Japcon Inc., a leading Business Jet maintenance company in Japan.  
As indicated above, we cover everything you need from the purchase of your Business Jet to all aspects needed.
We have over 30 years of experience as the exclusive representative of Gulfstream Aerospace, a subsidiary of General Dynamics.
Consult us for any business jet related issue. We are confident that we can provide the best solution for your need thanks to our extensive experience.